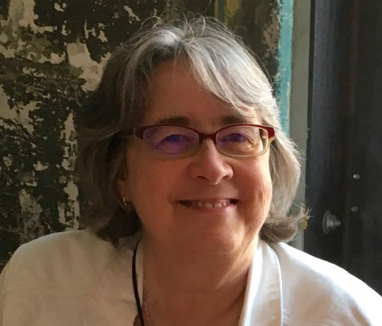 I am a novelist and sometimes short story writer, although I should perhaps list those two in reverse, as the publication score so far is: Stories 5, Novels 0.
I'm also Immediate Past President and one of the founders of WriterHouse, a non-profit writing community, and a member of several writers' organizations, including James River Writers, Grub Street, North Carolina Writers Network and Blue Ridge Writers Club. For the annual Virginia Festival of the Book, I usually volunteer as a moderator for one or more fiction panels.
I've also been a genealogist for the past 30 years, and administer several DNA surname and geographical projects at FTDNA, most notably the Bacharach DNA Project.